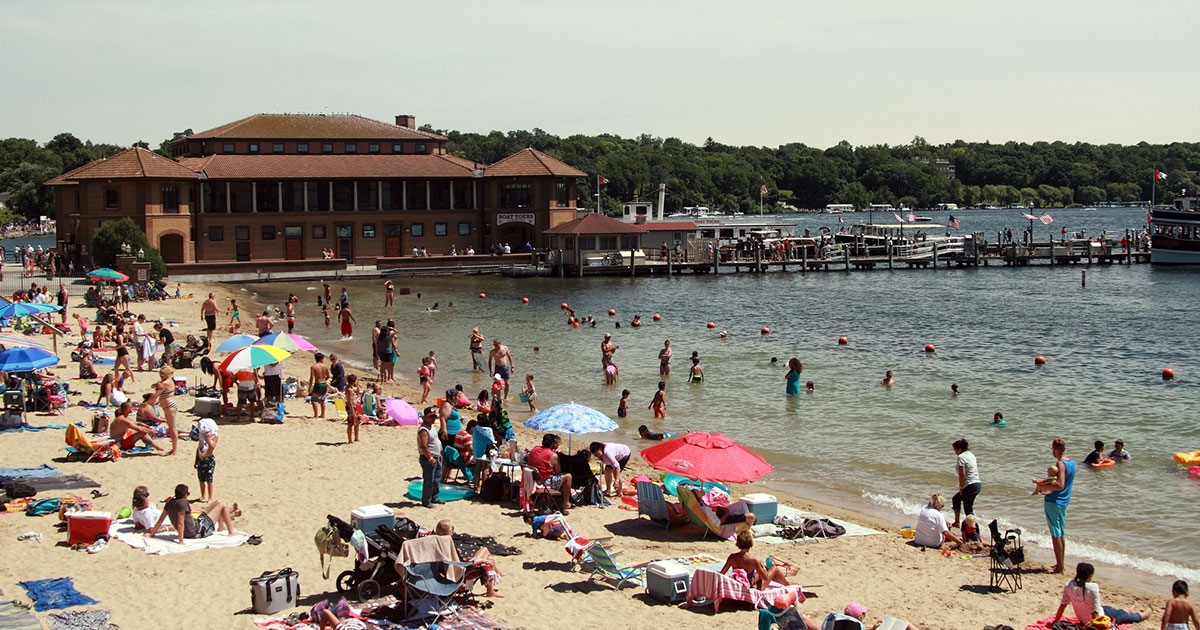 Are you moving to Wisconsin?  If you are planning to move soon, you are probably also looking for affordable moving companies to help you move.
It is not easy to choose a moving company you can trust with your life's possessions.  It is important to be sure to choose only licensed and insured moving companies to handle your household belongings.
You can find the most experienced and most affordable moving companies using 5 free movers' quotes. How does that work?
You simply fill-out a short online form with your moving details so you can receive low and accuratemoving estimates from experienced moving companies in your area.
From its nickname, America's Dairyland, it is obvious that the state of Wisconsin is the US' highest producer of dairy products along with paper products.  But they do know how to have fun with beer, bratwurst, and their share of Wisconsin festivals.
You can choose from among its many college towns or its bigger cities like Madison, the state capital, or Milwaukee.  For those who love sports, you might enjoy living in Green Bay, home to a famous football team.  If you love bratwurst, Sheboygan is the world's bratwurst capital with more than 70 varieties of authentic old world sausage.
No matter where you choose to live in Wisconsin, we are sure to have the best Wisconsin moving companies for your local or long distance move.
The cost of living in Wisconsin is 12.21% lower than the US average – a great reason for people to move here.  Locally produced food and consumer products keep prices lower thanin most other states.  Further, the real estate market is significantly more affordable, even in Madison.  For example, in Milwaukee, you can buy a 2-bedroom house for around $87,500.
Excited about moving to Wisconsin? We want to help you plan your relocation with the right moving company today.
Request for 5 free movers' quotes and begin comparing moving companies and their prices. Don't wait until the last minute.
Book your moving day early and take advantage of affordable moving deals from reputable moving companies near you.