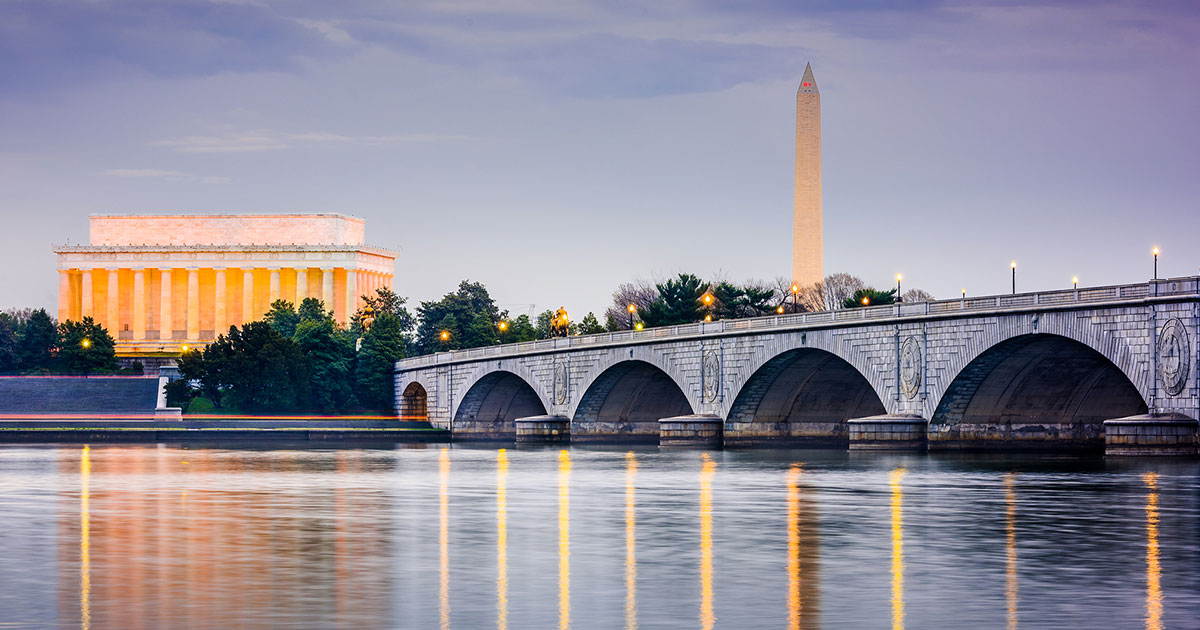 Are you moving to Washington?  The Evergreen state, as it is fondly called, is known for having hi-tech residents.  While 60% of people reside in the Seattle area, other popular moving destinations include Spokane, Tacoma, Olympia, and Wenatchee.
The state of Washington has many ideal and attractive cities to choose from. Seattle has more expensive healthcare, groceries, utilities, and housing compared to other parts of eastern Washington.
No matter where you are bound in Washington, we can help you find affordable and reliable moving companies. When you fill out our quick online form with your moving details, you receive the lowest moving estimates from great movers in your area.
Why should you find movers with 5 movers' quotes?
You can save a lot of time and money when you find moving companies by comparing multiple online moving quotes.
Of course you want to keep your moving expenses as low as possible without sacrificing the safety and efficiency of your movers.
The good news is that our moving partners are all licensed, insured, and experienced in providing local, long distance, and international moving services.
What are good moving tips to Washington?
When moving to this state, you will experience varying climates.  The state's western half experiences oceanic climate and Seattle, on average, has more cloudy days than sunny days in a year.  Average number of rainy days is 150 but summers are dry with comfortable temperatures.
Moving requires more than just packing your boxes.  Make sure to update your information with the proper government agencies.  You can take advantage of online resources of Washington State for updating your tax information, driver's license, and voter registration.
Are you ready to plan your move to Washington? You can start by obtaining 5 free movers' quotes to begin comparing movers in your area and find the lowest priced moving deals.
Book your moving date early so you can relax and anticipate your new life ahead until moving day.