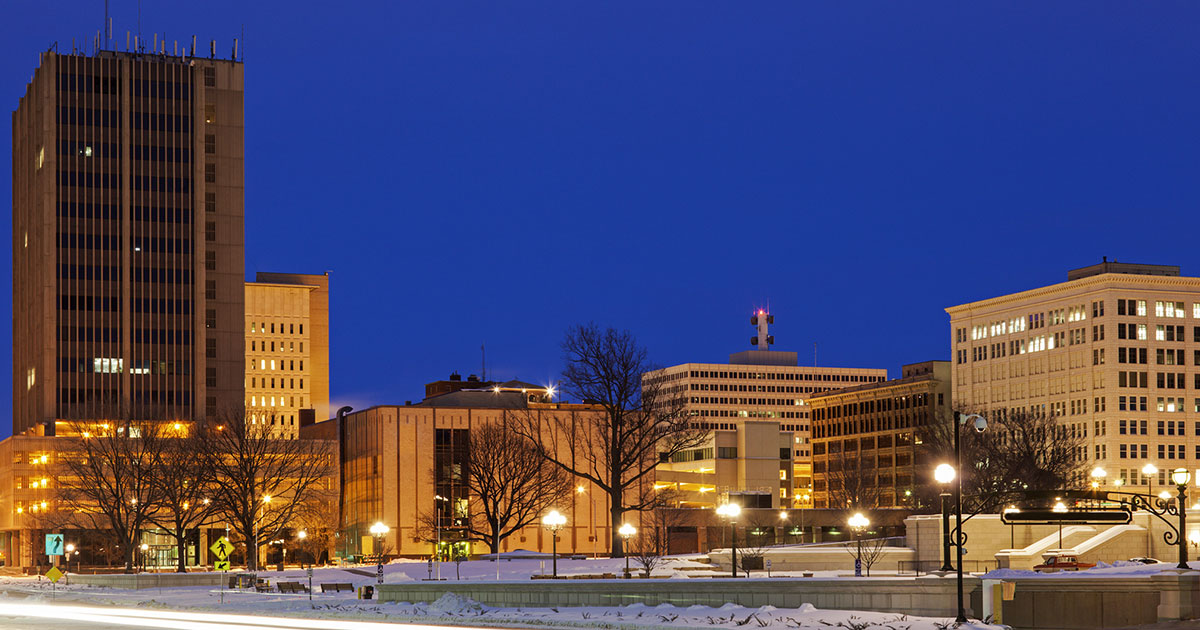 Are you moving to Topeka, Kansas?  Moving to this capital city requires careful planning to ensure a successful move.  You surely want to find a moving company you can entrust with your most valuable possessions but still keep your moving costs low.
You can connect with the best Topeka moving companies offering local and long distance movingservices with 5 free movers' quotes. Find out how much moving companies charge by filling out our quick online form with your moving details.
When we receive your information, our partner moving companies will submit the lowest possible moving bids for relocating to Topeka.
If you are moving within the state boundary, you can find movers that charge low hourly rates. For long distance moving, you will be charged based on distance and weight of your belongings.
We also want to provide you with as much information as possible about moving to Topeka.
Forbes Magazine named the city of Topeka as one of the top cities for variation in temperature, wind, and precipitation.  This means that the city's weather is more unpredictable than normal.  The city has a sub continental climate which explains why it has cold, dry winters, and very hot, humid summers.
The metropolitan area of Topeka encompasses various neighborhoods as well as surrounding areas.  You will find many affordable options for housing.  The neighborhoods of Potwin and Westboro are quite popular choices, being two of the most unique in the city.
If you compare the city's cost of living with other US cities, you will find that prices of goods and services are relatively low.  Despite its proximity to Kansas City, real estate prices also remain low.  This is a very attractive incentive for people to move to Topeka.
The Kansas State is its biggest employer providing more than 8,400 jobs to its residents.  Majority of people living in Topeka are government workers.  Others are employed in the healthcare, education, and social services sector.
Whatever the reason for your move to Topeka, whether you simply wish a change of scenery or you have a new job waiting, you want your move to your new home to be as smooth and as efficient as possible.
Make sure to hire reputable movers that are bonded, licensed, and experienced, to avoid the usual problems in moving.
Request for your 5 free movers' quotes today to get the most affordable moving quotes from Topeka moving companies.