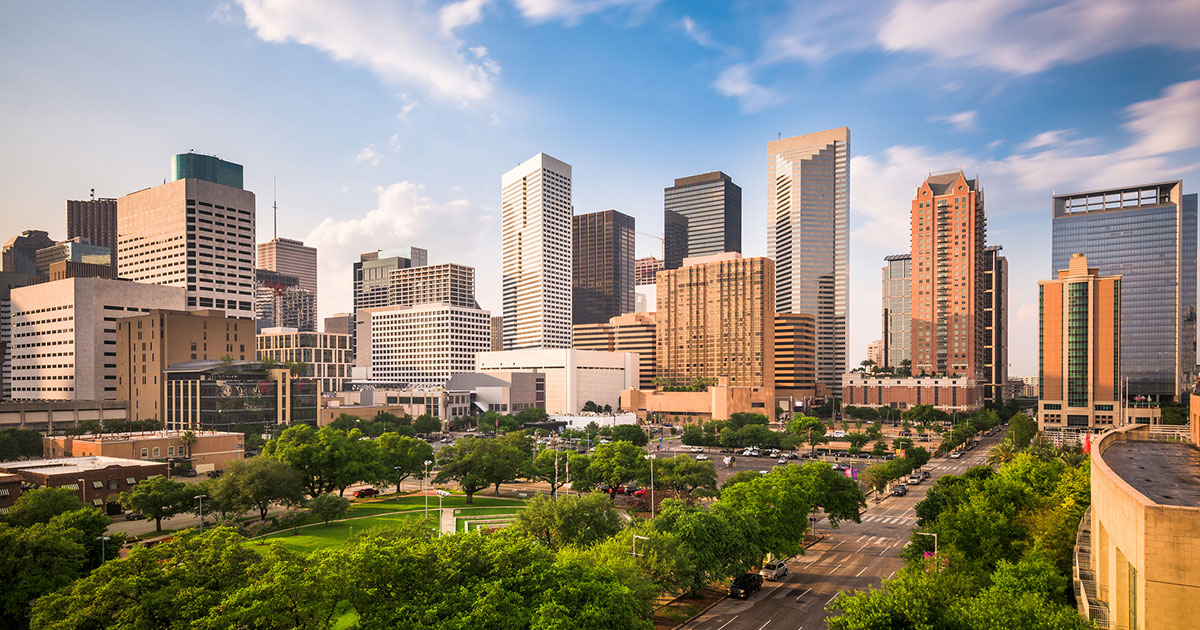 No matter where you are planning to move in Texas, you are surely concerned about keeping your moving costs down.  The best way to find a great moving company is to compare moving companies and their services using 5 free movers' quotes.
It doesn't matter which city or town in Texas you are going because we have Texas moving companies serving all areas.
All you need to do is fill out a quick online form with your moving details so we can help you connect with the best Texas movers or long distance movers from your area.
What are the best moving tips for moving to Texas?
To have a successful relocation, it is important to consider your destination.  Texas has exciting cities like Austin, Houston, and Dallas, where employment opportunities are aplenty. Dallas-Fort Worth is proud of its low cost of living, thriving economy, and affordable housing.  Aside from these great cities, Texas also has many towns and suburbs to call home.
Houston and the Dallas-Fort Worth areas are known for very bad traffic although this happens in most major US cities.  In planning your move, consider timing and avoid rush hours.
A huge advantage of choosing your mover using 5 free movers' quotes is the opportunity to consider only professional and licensed movers.  In the State of Texas, a moving company is required to be licensed with the TxDMV.
It is also important to note that moving companies charge higher rates during peak season like weekends and holidays. A good way to save money is to be flexible with your moving day.
Relocating to Texas also means varying types of climate, depending on the area you choose to call home. Temperatures are mild on the average but summers are extremely hot and over in the Gulf Coast of Texas, hurricanes are known to happen.
When moving with a professional mover, you get the option to leave the planning and execution of your move to the experts.  The company will ensure your household goods are delivered safely and in a timely manner.  This means you worry less about the move itself and can focus on preparing for more important things like preparing your new home or finding a new job.
You can start planning your moving day by requesting your 5 free movers' quotes now.  When you receive your free moving quotes, you can carefully study the costs and pick the best moving deal that suits your budget.
Don't wait until the last minute to book your moving company. Fill out the online request form and receive the lowest moving quotes from movers in your area.