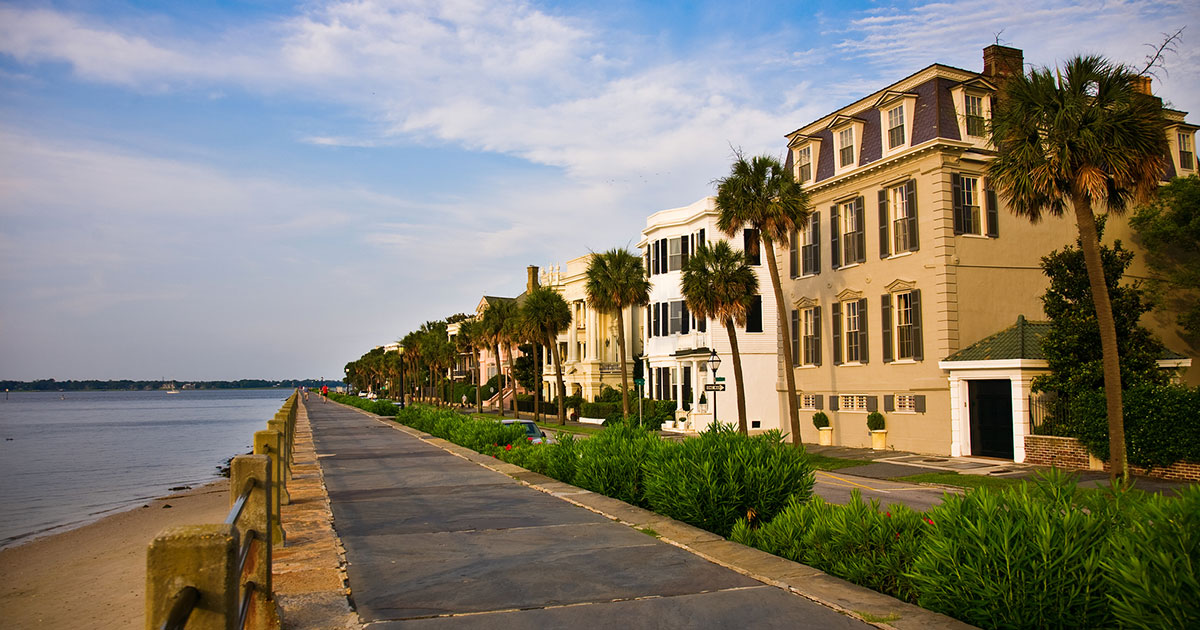 Are you planning to move to South Carolina?
You are probably excited and anxious about your move at the same time.
South Carolina boasts of the best resorts, golf courses, and beaches in the country.  It is also rich in culture and history.  Definitely, there is much to look forward to but high moving expenses can also be worrisome.
Did you know that you can find more affordable moving companies and save money from your move by comparing multiple moving quotes online?
We can provide you with 5 free movers' quotes from the best South Carolina moving companies to help you plan your moving budget.
Just fill out or short online form with your moving details to receive low and accurate moving estimates from movers in your area.
What are some important moving tips to keep in mind when moving to South Carolina?
Check for traffic conditions, especially if you plan on driving.  Busy commute times cause traffic congestion around Charleston and Columbia and along resort towns especially from May to September.
Summers in South Carolina are extremely hot and not comfortable for doing any heavy lifting.  If you decide to hire a professional mover to take care of the logistics of your move, you won't need to worry about the safety of your household goods or heavy physical labor during high temperatures.  Your movers can take care of all the heavy stuff, including the long driving, while you simply relax and wait for your goods to arrive.
It is also important for your peace of mind to know that all professional movers in our network are licensed and insured.
The state of Carolina has attractive towns and cities.   Columbia is known for its huge US army presence and various colleges; Charleston is rich in history, while North Charleston is the manufacturing center.  Greenville is popular with its festivals and numerous events while Mount Pleasant and Summerville are commuter towns.
No matter where you decide to settle in South Carolina, we have the right moving company for your relocation.
You can save a lot of time and money by obtaining 5 free movers' quotes to compare moving companies and their prices.
Book your moving day early so you can focus on more important things such as preparing your new home or a new job.
You can have a stress free move with moving partners in our network serving your location.