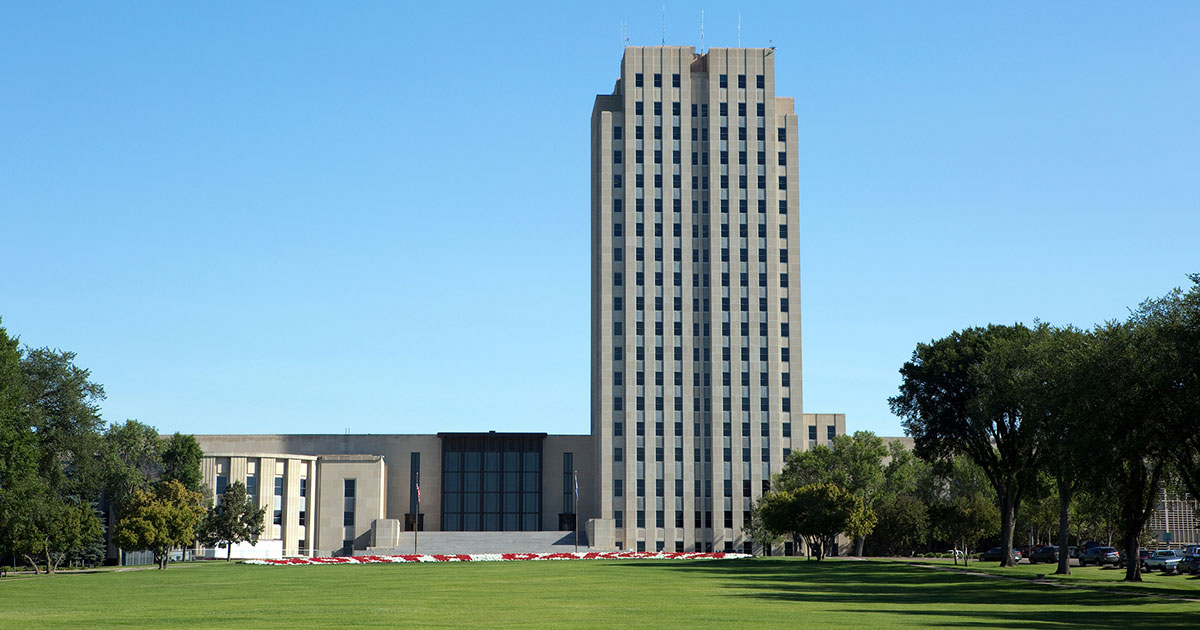 Are you planning to move to North Dakota? You can easily find affordable and professional movingcompanies to compare moving prices using 5 free movers' quotes.
You must be really excited about your move but worried about the high cost of moving.  You should know that there are moving companies offering local and long distance moving services that provide flexible and affordable prices.
The trick to saving money from your move is to compare multiple quotes from moving companies in your area to find the lowest-priced but high quality moving deals.
One of the common reasons people move to North Dakota is its low cost of living which is 20% lower than the US average.  In addition to low cost of food products, population density is also lower so real estate prices are also lower than other states.
In planning your move, it is best to consider moving between April and September when the climate is milder.  Winters are very cold and can result in dangerous driving conditions.  It is also prone to tornadoes in the spring and summer.
North Dakota has extreme temperatures and the rest of the state experiences rain, hail, and snow.  Strong winds and storms are quite common throughout the year.
When you hire a professional moving company, it can take care of the logistics of your move so you don't have to worry anymore about the safety of your household goods or driving a long distance with a fully loaded moving truck.
While the state is enjoying higher economic growth and development, most of the cities here retain that small-town atmosphere.  Whether you are moving to Bismarck, the capital, Fargo, or Minot, we can help you connect with the best North Dakota moving companies for your move.
Want to book your moving day and stop worrying about your relocation to North Dakota?
Request 5 free movers' quotes today and meet the best moving companies in your area.
Receive low moving estimates to find the right movers so you can sit back and relax while you wait for moving day.