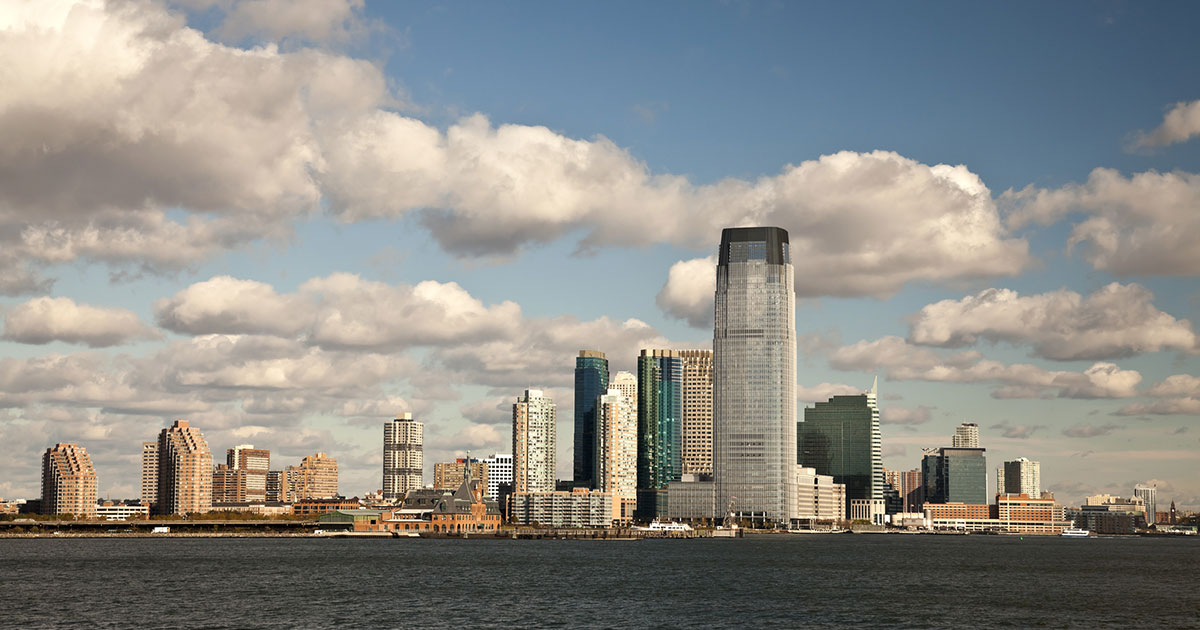 If you are planning a move to the Garden State, it is important to find a good moving company for your relocation.  We can help you with your search for the best moving companies in New Jersey with 5 free movers' quotes.  You can receive low moving estimates from New Jersey moving companies to start comparing moving companies and moving rates.
Why do you need a moving company for your move?
Moving is a very stressful undertaking and needs careful planning.  The success of your move depends on your choice of mover.  Depending on your preferences, your moving company can take care of everything you need – from packing, loading and unloading, transport, and even storage.  For those who want to reduce moving expenses, moving companies also offer affordable moving deals for moving trucks and movers which are charged hourly rates or fixed rates, depending on the distance to be covered.
Timing of yourmove is also critical.  Spring and autumn are the most ideal times for moving to New Jersey.  New Jersey also experiences storms from fall to spring so you will need to check on weather updates.If you need to move during winter, professional movers are trained to work in challenging conditions and more importantly, carry the right insurance for your peace of mind.
Although the state has an extensive infrastructure, traffic is heavy especially around the bigger cities.  A good way to avoid expensive moving costs is to avoid holidays and peak hours.
By hiring a moving company, you can stop worrying about the logistics of your move and simply focus on preparing your new home and the new life ahead of you.
The Garden State has many towns and cities to choose from.  From Trenton, the capital, to Newark, the biggest city in the state, Atlantic City to Jersey City, the financial hub, you are sure to find an ideal location to settle in.
No matter where you choose to go, our partner moving companies have the best moving solutions for local or long distance moving.
Check out the best moving companies in New Jersey by requesting for 5 free moving quotes today.  Save time and money when you compare multiple moving quotes to find the best moving company.