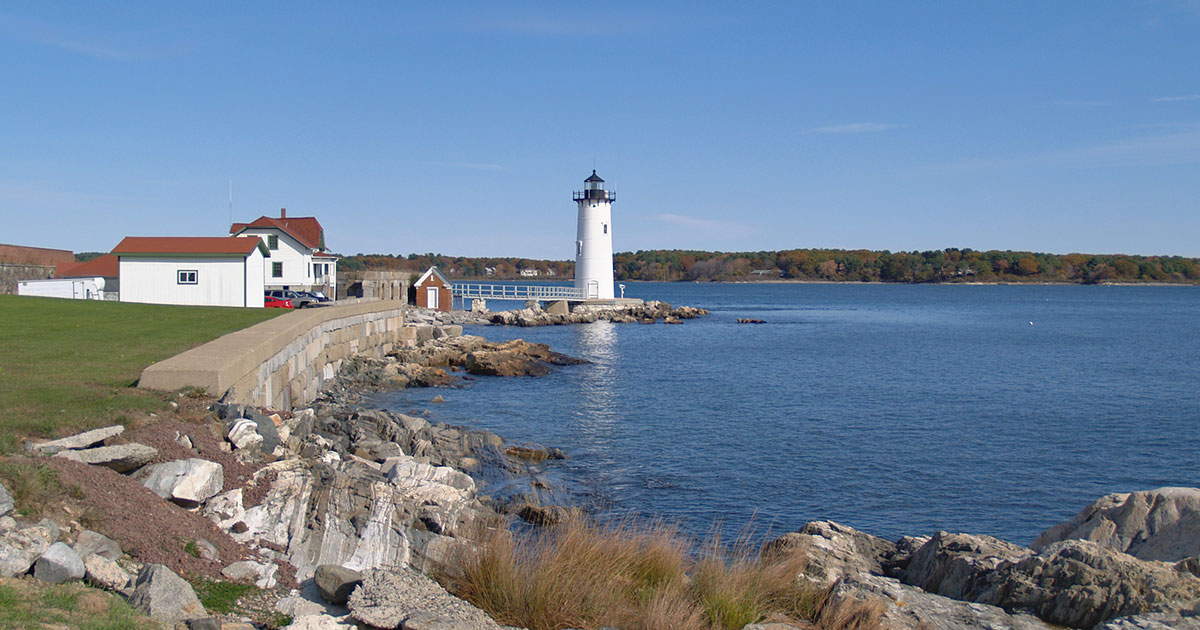 Are you relocating to New Hampshire?  This state is ideal for those who want to escape the hustle and bustle of big cities and for raising a family.
Planning your move to New Hampshire requires that you consider hiring a dependable moving company for transporting your household goods.  The best way to connect with New Hampshire moving companies is to obtain 5 free movers' quotes today.
You can definitely simplify your move by hiring a moving company.  It can take care of all aspects of your move including packing and unpacking, loading and unloading, auto relocation, delivery of your goods, and even storage.
If you are worried that your moving costs would be too expensive, you should know that moving companies offer flexible moving services and prices that suit every kind of budget.  You can choose to do your own packing and simply hire a moving truck with movers or for a bigger move, you could also choose the moving services your need.
To compare moving companyprices, fill out a short online form with your moving details and receive low moving estimates from moving companies in your area.
The best time to move to New Hampshire is during summer or spring.  Winter months are icy which makes driving dangerous and uncomfortable.  Moving your cargo over ice and slush is difficult and could be risky.  For this reason, it is best to leave the driving to experts who are trained to work in these conditions and most importantly, have the right insurance for your peace of mind.
New Hampshire consists of 7 regions, each one unique. The White Mountains is part of the Appalachian chain and filled with lots of family oriented activities.  The Dartmouth Lake Sunapee region is a college town and popular for skiing and farmers' markets.  Merrimack Valley is where you will find busy Manchester and Concord, the state capital.
Many people are attracted to move to this state because it offers great access to enjoying the outdoors.  Although the cost of living is higher than the US average, housing remains affordable.
No matter where you choose to live in New Hampshire, we have the best moving companies to make your relocation as convenient and as affordable as possible.
If you are making a local or long distance move to New Hampshire any time soon, obtain your 5 freemovers' quotes and start comparing your options.
Book your moving day early with your selected mover so you can now focus on preparing for your new life ahead.