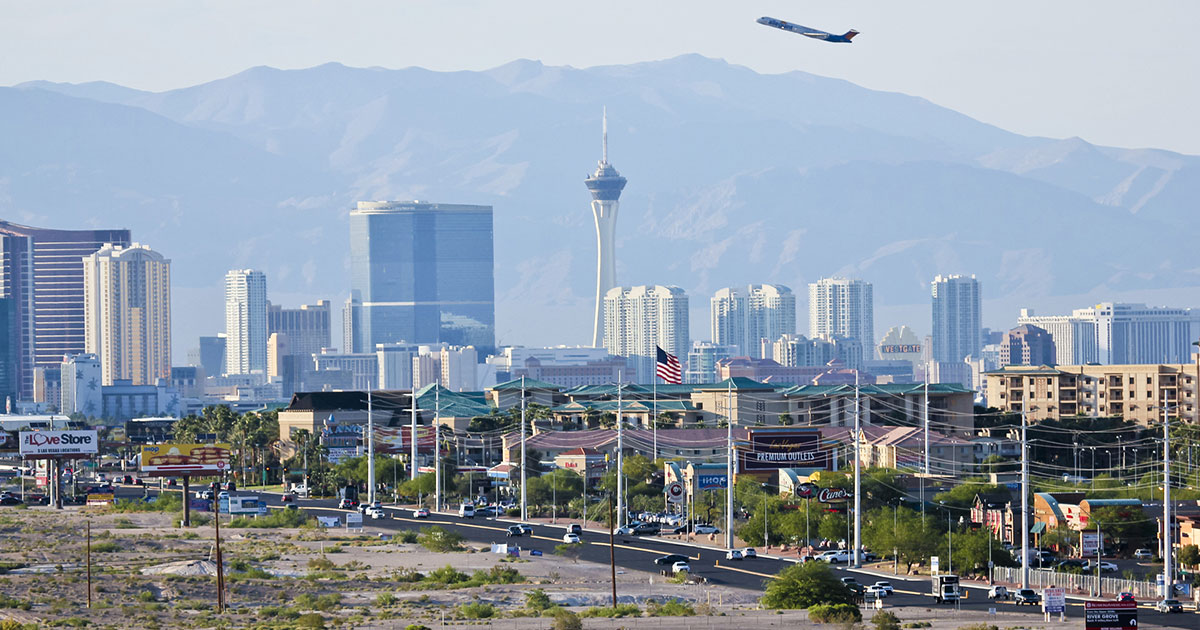 If you are moving to Nevada, you are surely excited about the state's various attractions – from bright lights of casinos in Las Vegas, adventures in Pahrump, and even architectural wonders in Carson City.  Other popular moving destinations include Henderson, Reno, and Sunrise Manor.
No matter where you are moving in Nevada, you will surely want to find a great moving company to help in your relocation.
The easiest way to find the best moving companies in Nevada is through 5 free movers'quotes. By filling out a quick online form with your moving details, you are sure to receive low and accurate moving estimates from Nevada moving companies.
Whether you are making a local move or moving long distance, moving companies can take care of all aspects of your move, depending on your needs and budget.
In planning your move to Nevada, one of the most important things you have to consider is the climate.  It is best to avoid moving in the summer as the heat can be unbearable.  One of the advantages of hiring a professional mover is being able to leave the transport of your household goods entirely in their care.  In this way, all you need to worry about is getting yourself and your family safely in Nevada while you wait for the arrival of your goods.
The weather can be extreme in the state of Nevada so be prepared for cold winters and hot summers.
It is also important to know that some highways in the state are isolated, with long stretches of road between gasoline stations.  Anyone driving to Nevada long distance should bring adequate drinking water, a fully charged mobile phone, and a toolkit for emergencies.  There is good reason why Route 50 has been nicknamed the "Loneliest Highway in America".
It pays to plan well and in advance for moving to Nevada. You can get started by requesting your 5 free movers' quotes and compare moving companies and their prices.
Want to save money from your moving expenses? Find the most affordable movers now with our free and no obligation moving quotes.