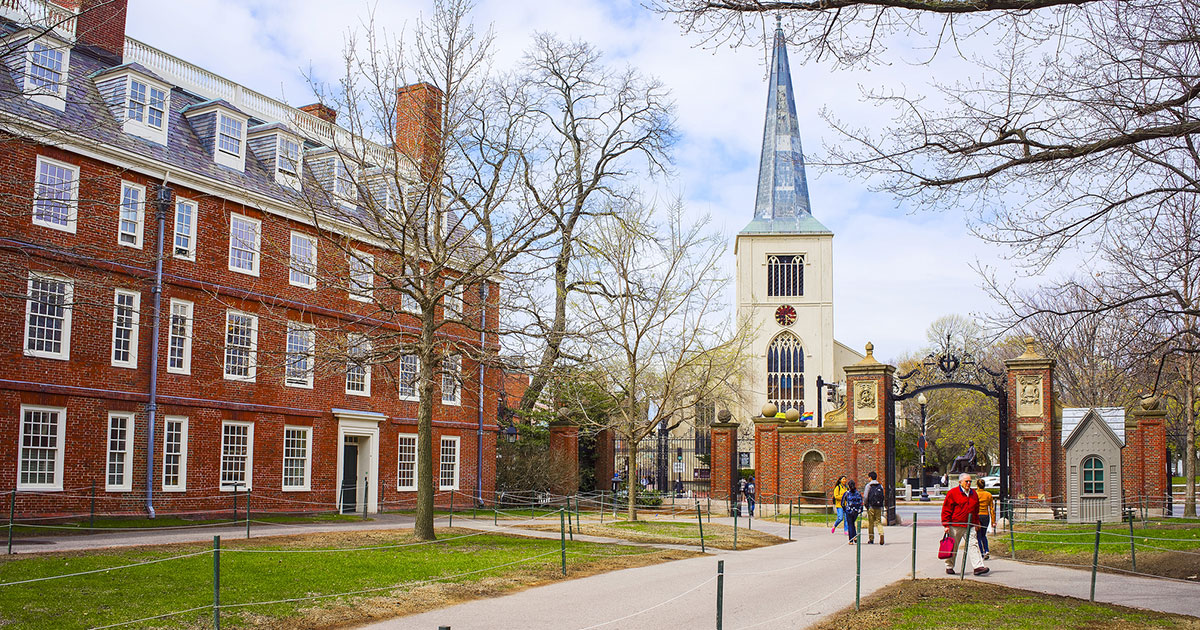 Are you moving to Boston or other cities in Massachusetts? We can help you find the perfect moving company for your move.
Moving is a stressful time but with the help of relocation specialists, you can worry less and focus more on preparing for a new life ahead.
Also known as the Bay State, it is the 14th most populated state with more than 6.5 million people and the site of many universities and colleges.  For this reason, thousands of people, young and old, move to the state every year to work or to study.
Among the popular moving destinations in this state are Boston, Worcester, Lowell, Cambridge, and Springfield.
If you are planning your move to Massachusetts, you will be happy to know that we are partners with hundreds of professional movers that serve all the cities and towns in this state.  By choosing a mover from our network, you are guaranteed to receive only fair and accurate moving estimates so you can plan your moving budget.
Many of our moving partners offer lower moving rates for students and seniors. You can save a lot from your moving expenses by comparing multiple moving quotes and moving services.
Most universities follow the September to August calendar and this has a big effect on when people usually move in or out.  Most housing rentals become available on Sept. 1 and people here usually find the best apartments around July and August.  This means moving companies are quite busy around these months so it is advisable to book your moving day as early as possible.
Parking can be extremely difficult, especially if you are moving into campus housing or around campus.  By hiring a good moving company, you can leave it to your movers to plan the logistics of your move.
The state of Massachusetts has 351 cities and towns in 14 counties. No matter where you want to settle in the state, your chosen moving company can arrange for packing and unpacking, loading and unloading, transport, and even storage of your goods.
Are you ready to plan your moving day? Go ahead and request for your 5 free movers' quotes and check the best moving deals for relocating to Massachusetts.