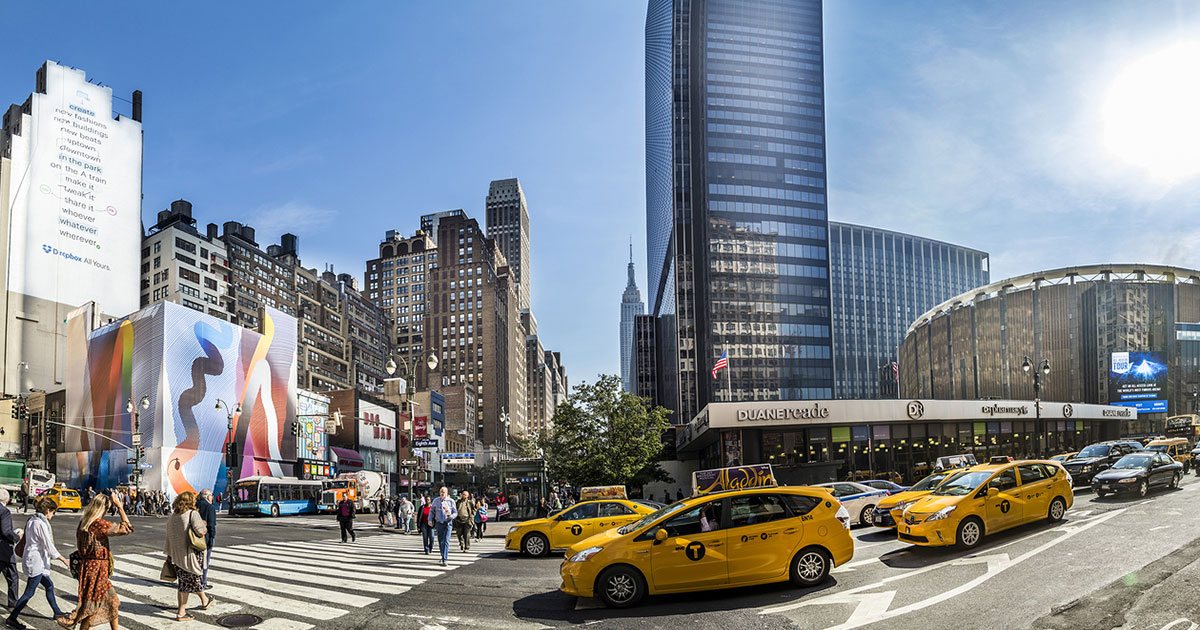 MOVE TO MADISON WITH – FREE MOVING QUOTES FOR ALL TYPES OF MOVES
Moving to Madison is an important decision that will have a big impact on your life. Now that you have decided to live in a new city, you'll also need to choose the best way for you to get your household goods there.
Naturally, you want your move to be safe and affordable. It isn't easy to pick a moving company you can trust with your goods and will charge transparent and accurate moving prices.
5 free movers' quotes offer the chance for you to compare no obligation moving estimates so you can determine the average cost of your move.
When you fill out a quick online form with your moving details, our moving partners send moving bids that you can choose from.
For any type of move, local or long distance, to Madison, Wisconsin, we guarantee the best free moving quotes to help you save on moving costs.
PLANNING YOUR MOVE TO MADISON – CITY FACTS AND MOVING TIPS
Madison, WI topped the list of Most Livable Cities by residential resource company, Livability.  The criteria considered included access to healthcare, affordability and income, education, and infrastructure.  Madison stood out among the rest.
This Midwest City has 235,000 residents.  It prides itself for its esoteric collection of restaurants, festivals, and locally grown foods.  Its major events include Great Taste of the Midwest which features the city's thriving arts and craft beer.
The University of Wisconsin-Madison is among the colleges and universities providing high quality education.  The university has a program for free humanitarian courses for low income adults.
The city has a beautiful downtown filled with dining and shopping places.  Five lakes offer a bounty of outdoor recreation like boating and fishing.  It is also a short driving distance to ski resorts.
Madison ranked #4 as best cycling towns, according to USA Today.  It has a diverse network of biking paths and bike lanes for avid cyclists.
High density rental apartment units are mushrooming all over downtown fueled by high demand from university students and private sector employers.
Are you ready to start packing your bags to move to Madison?
You can start planning your relocation to this incredibly beautiful city today with 5 free movers'quotes. Compare moving company estimates for a move to Madison from your location so you can start planning your budget.