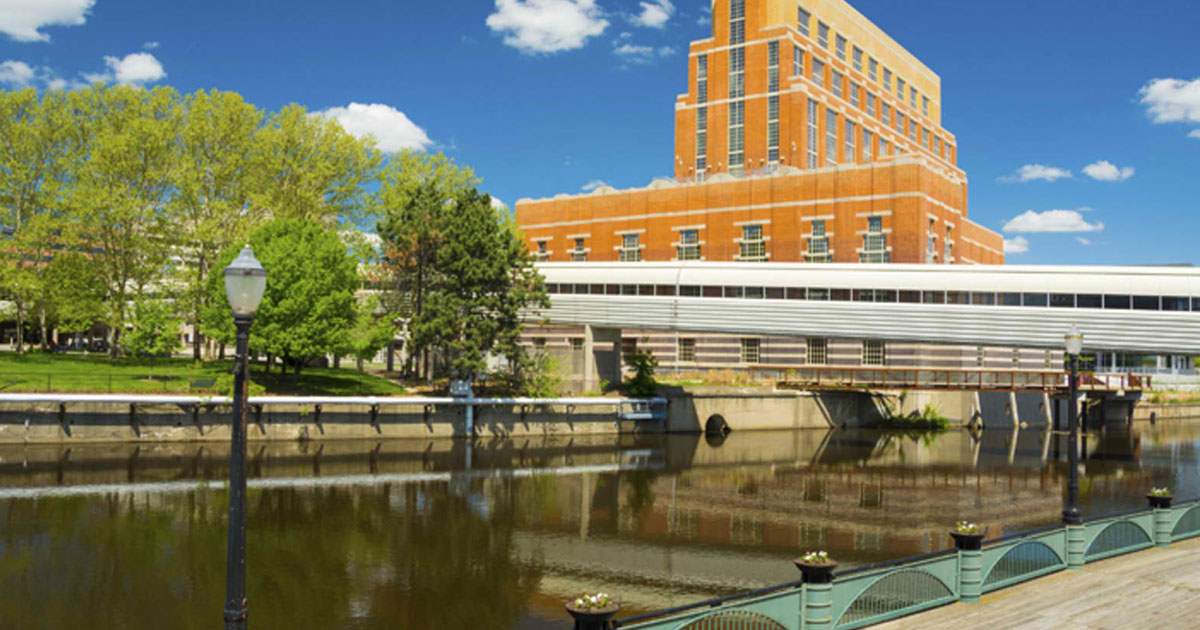 If you are moving to Lansing, Michigan, you will discover a city rich in history, amazing parks, exciting amenities, and very friendly people.  It is the capital of the state of Michigan and where Michigan State University is located.
The next important step for you to have a successful move is to plan moving day with your moving company.
It is vital that you choose a good Lansing moving company because it will handle your most valuable possessions.  Contrary to popular belief, moving companies have different moving services and moving prices.  You need to do your research to find dependable but affordable movers.
We can help you connect with the best moving companies in your location with 5 free movers' quotes. Fill out our quick online form and you will receive low moving estimates to choose from.  Our moving partners are all licensed and insured which means you have peace of mind that you are moving with a trustworthy company.
Once you have chosen your moving company, you can start preparing your new home and look forwardto a new environment.
Lansing's climate is heavily impacted by the Great Lakes. There is heavy snowfall in winter while summer is quite warm and humid.
Prepare to enjoy the City market which is open all year round.  It has the best local produce, natural health care products, and even artisan cheese.
The city's economy is powered by major industries such as government, insurance, healthcare, education, and automobile manufacturing.  Important employers include the State of Michigan, Michigan State University, Thomas M. Cooley Law School, and General Motors.
The city of Lansing consists of 4 major sections – Eastside, Westside, Northwestside, and Southside. Each section offers a wide array of neighborhoods.  The Southside is the most populated and is primarily a residential section.
The city also has plenty of cultural amenities for residents to enjoy. From Potter Park Zoo with over 500 animals and children's activities to enjoy, museums, theater, libraries and galleries, you are sure to find something fun to do.
No matter where you choose to live in Lansing, we are sure to have the best moving company for your relocation.
Take advantage of low moving costs and save money when you move to Lansing with any of our partner moving companies.
Obtain your 5 free movers' quotes today so you can start comparing moving prices for your moving date.