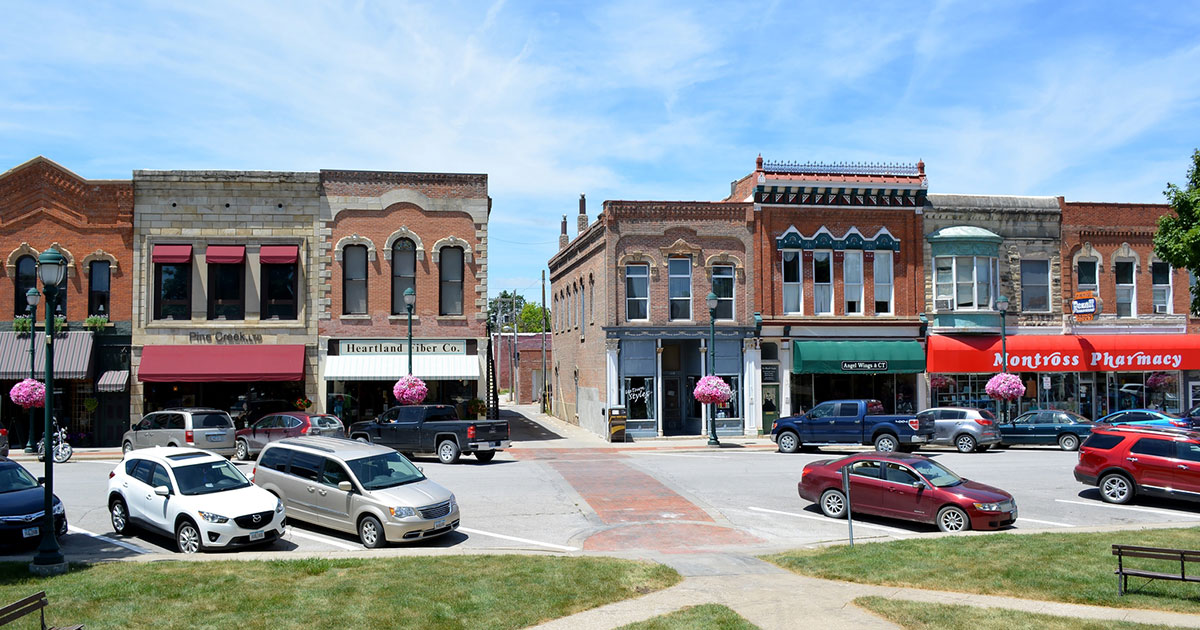 Situated in center of America, between Missouri and Mississippi Rivers, this rural state has small towns and mid-sized cities.  This state is home to 3,123,899 people.
Many individuals and families choose to move to Iowa because of its low cost of living, low crime rate, friendly neighborhoods, and wide open spaces.
If you are planning to move to Iowa soon, it pays to compare moving companies and moving prices to get the most affordable movers.
You can receive 5 free movers' quotes from professional moving companies in your area.  These quotes are free and no obligation and can help you plan your moving budget.
What are the best places to move to in Iowa?  Although agriculture is a huge part of the state's economy, majority of Iowans reside in urban areas such as:
Des Moines – most populated city and the state's capital
Cedar Rapids- the cultural and entertainment center of the state
Davenport – named most affordable metropolitan area by Forbes in 2010
Iowa City – a college town and home of the Hawkeyes
Dubuque – a popular destination and one of the most beautiful cities in the state
No matter where you are moving in Iowa, we have the best moving companies specializing in relocation to these areas.  It is also important to note that Iowa winters can be truly harsh with sub-zero temperatures, icy roads and high winds.  November to March is difficult for moving, especially if you are not familiar with driving in these conditions.  In this case, it will be a big advantage to let your moving company take care of transporting your household goods safely and on time.
There is a lot more you need to accomplish to move to Iowa, aside from packing your boxes.  By hiring a moving company, you can focus on doing other important things like updating your license, notifying government agencies of your new location, and getting your children ready for a new school.
Request for your free 5 moving quotes today and save time and money from your move.  By filling out our quick online form with your complete moving information, you are guaranteed to receive the lowest moving estimates for your move to Iowa.