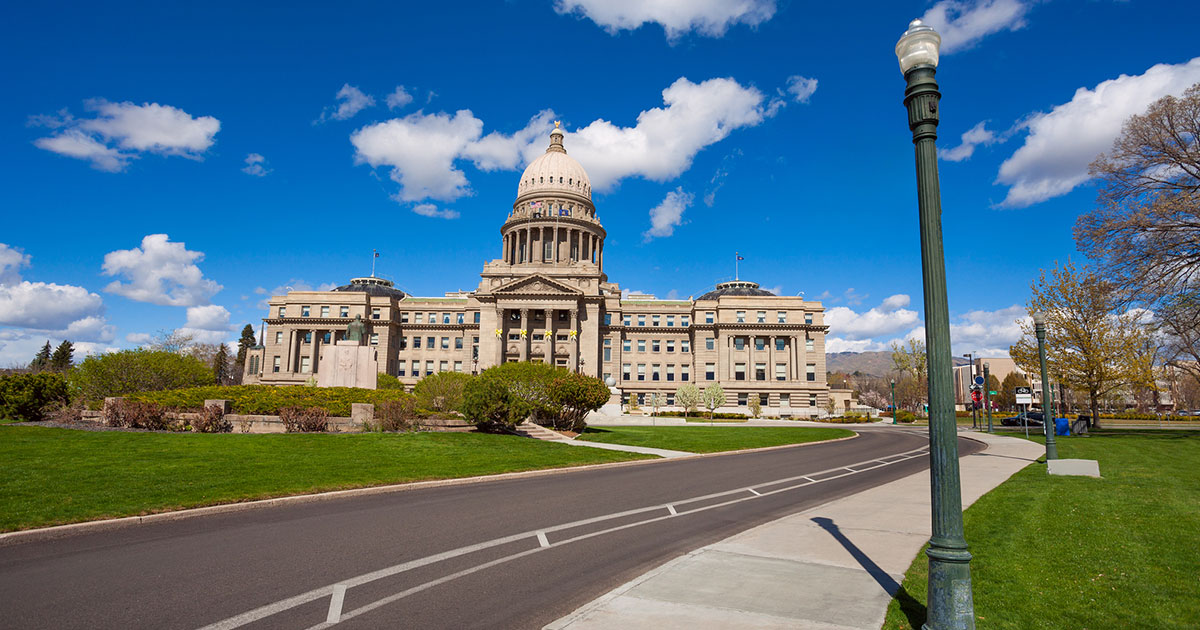 If you are moving to Idaho, you have come to the right place. We can help you find the best moving companies to help you relocate anywhere in Idaho.
Around 25% of the state's population lives in or around Boise, the capital, and outside of Snake River plain, thereare parched and mountainous areas but undoubtedly, quite beautiful.  People of Idaho, are very resourceful and know how to maximize the land they are gifted with.  Aside from Idaho potatoes, there is much in the state that makes life good and enjoyable.
In planning your move, it is important to know the best time to move to Idaho.  The summer months can be very hot and doing heavy lifting can take its toll on anyone.  If you cannot avoid moving during summer, it is better to let professional movers take care of the move for you as long driving with heavy cargo and loading and unloading will be very taxing.
If you choose a moving company that specializes in the cities in Idaho, it could also advise you of the best day to move to avoid festivals and rodeos that draw thousands of visitors.  One of the ways to reduce your moving cost is to avoid moving when traffic is heavy, especially if your move is based on hourly rates.
Idaho has many unique moving destinations to choose from. Idaho Falls, one of the country's best adventure towns, and Nampa, popular for its wineries are just some of them. Many people also consider Caldwell, Moscow, Twin Falls, Lewiston, and Meridian to be great places to make a new home in Idaho.
Did you know that this state has one of the lowest populations in the USA and that land is not as expensive as other US cities? For this reason, many people residing here own their home, which is another great reason to move to Idaho.
We are just as excited as you are to plan your move to Idaho soon.
Feel free to request for your free moving quotes using our quick online form. By providing your complete moving details, you can receive accurate and affordable moving estimates from great moving companies in your area.