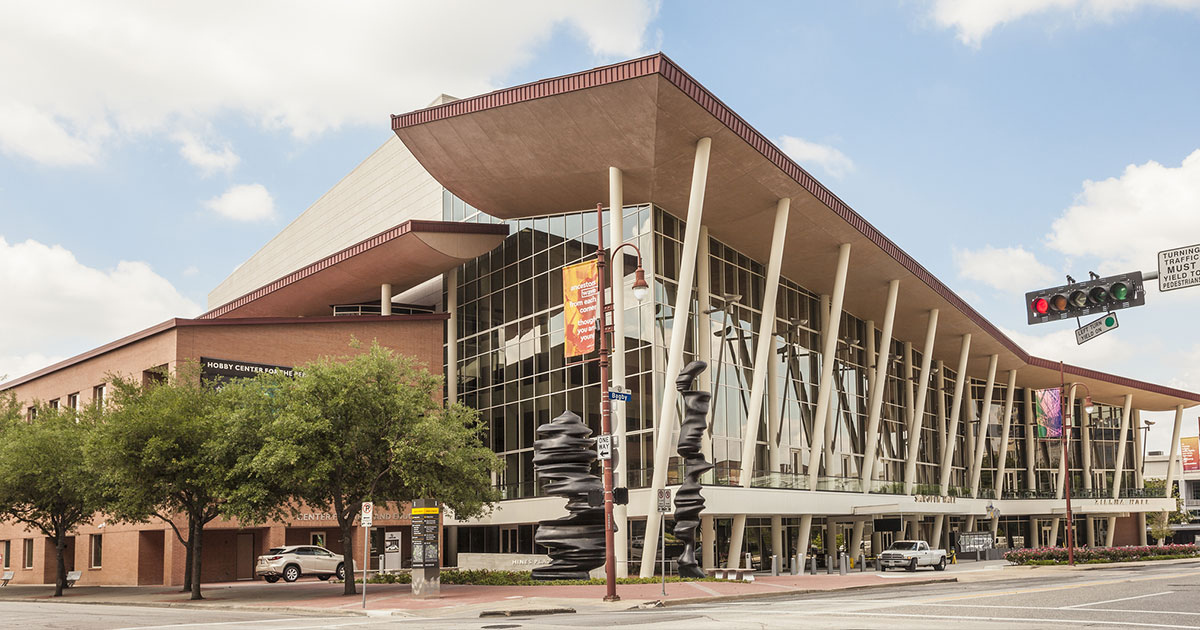 HOUSTON MOVING COMPANIES – PLAN A GREAT MOVE WITH 5 FREE MOVERS' QUOTES
Moving to Houston is pretty exciting but it also poses some difficult challenges to hurdle. You want to have a smooth transition and have your valuable belongings arrive in tiptop shape.  But at the same time, you want to ensure you stay within your budget.
You can save a lot of time and money when looking for good moving companies for Houston relocation with 5 free movers' quotes.
When you fill out a quick online form with your moving details, you will receive low moving estimates from moving experts near you.
Compare moving quotes, do your own research, and feel comfortable about taking time to make an important decision for your move.
QUICK MOVING TO HOUSTON GUIDE – TIPS FOR A SUCCESSFUL MOVE
Despite being a big city, Houston has a low unemployment rate.  There are plenty of jobs available in the renewable energy, mining, manufacturing, education, and shipping industries.
Houston's economy is also largely based on energy and a huge portion of its workforce is employed in the energy sector.  Salaries in the city are high which benefits the local economy.
Houston's cost of living is 12.3% lower than the US national average. The truth is that Houston ranks the lowest compared to most metropolitan areas in the USA.  In addition, the city's tax rates are 10.5% lower than the rest of the country. You definitely get more bang for your buck living in Houston.
The city has a humid subtropical climate.  In spring, there are thunderstorms and tornadoes so pay attention to weather alerts.  In the summer, afternoons are rainy with thunderstorms.  In the winter, snowfall is rare but for those who don't like the cold, you will find Houston great.
Since the weather is pretty humid, you'll need to get climate-controlled storage place, especially for valuable items.
You'll need to find a nice neighborhood and Houston offers many interesting options.  Bohemian Montrose, Houston Heights, and downtown are popular options and close to the entertainment and business hub.  Midtown is close to colleges and universities and then there's Port Houston/Denver Harbor, mostly blue-collar.  Sugarland is a commuter community nearby.
You can get more moving tips for a successful move to Houston and check out top ranked moving companies with customer reviews.
Obtain your free moving quotes today to find out how much it will cost to move to Houston. Book your moving date with our moving partners to have a truly enjoyable moving experience.