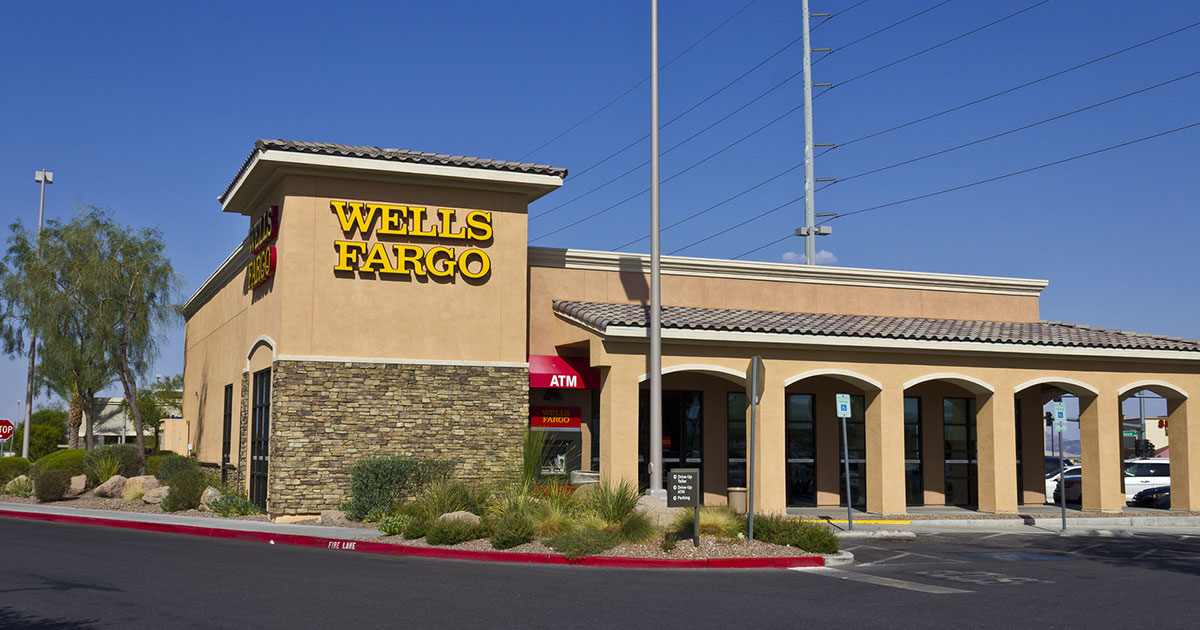 How to move to Fargo with Affordable and Hassle – Free Moving Services
If you are moving to Fargo soon, you must be searching for affordable movers. Calling random moving companies can be frustrating as they often charge different prices.
There is an easier and quicker way to find cheaper moving services with 5 free movers' quotes. Compare multiple moving company prices to select the best moving package for your budget.
When you fill out our quick online form, our moving partners assess your moving needs to offer you the best local or long distance moving service.
Best of all, these quotes are no obligation so you have nothing to worry about.
We want you to have a pleasant and affordable move to Fargo so we have also prepared a few essential things you need to know.
Fargo is the biggest city in the State of North Dakota.  It is a busy hub for the industrial, health care, and retail sectors.  As a result, it also has one of the lowest unemployment rates in the USA. Its top employers include North Dakota State University, Blue Cross/Blue Shield of ND, Microsoft, and VA Medical Center.
The city experiences a humid continental climate due to its closeness to the Great Plains, the oceans, and mountains.  The winters are quite long and cold with a lot of snowfall.  Spring and summer are short seasons.  It is also prone to thunderstorms in the summer.
If you are looking for the best places to live in Fargo, you can find secluded residential areas close to public schools or in the downtown area that has lots of museums, fine restaurants, and performance venues.
If you rent a 1-bedroom apartment, the cost starts at $500 up while single family homes sell for around $140,000 and above, depending on its size and location.  Generally, it costs less to live in Fargo compared to other US cities.
The city has received various accolades such as "Best Small City" by Wallet Hub in 2015 and " Best 10 Cheapest Cities to Start a Business" by DealCrunch.com.
You can have a safe and affordable move to Fargo when you choose one of our moving partners for your relocation.
Request for your 5 free movers' quotes and start planning your best move to Fargo with an experienced and reliable mover.
CHOOSE FROM LOCAL AND LONG DISTANCE FARGO MOVING COMPANIES
If you are searching for the right Fargo moving company for your relocation, it helps to know what type of moving services you can choose from.
When you know more about your options, you are in a better position to make good choices that will make your move efficient as well as economical.
Local and long distance movers in Fargo offer a variety of moving options that suit every type of relocation and budget.
Keep in mind that your moving cost can vary based on factors such as timing of your move, your total inventory, your location, and destination.  The more work you take on for yourself such as packing and disassembly of furniture, the less time movers will spend on your move and the lower your moving cost could be.
But if you are willing to pay for these valuable services, they could really make your move pleasant and easy.
Below is a list of moving companies serving Fargo and its surrounding areas. Check what moving services will make your move more convenient and how much they charge for their moving services.
THE APARTMENT MOVERS
This Fargo-Moorhead moving company is a locally owned business since 1989.  It  can move you from your home, business, apartment, or move your piano, safe, and other special equipment. They can handle all aspects of your relocation, including packing of all your valuable possessions.
For your storage needs, they offer indoor and outdoor units of many sizes.
For your peace of mind, the company is licensed and insured.  The company is accredited with the Better Business Bureau with an A+ rating.
APARTMENT PROS
This professional moving company is a trusted mover in Fargo, Moorhead, the Tri-state and all 48 states in the US.  They will coordinate and organize your move to give you the customized service you need.
They also provide flat rate pricing for packing which means unlimited supplies for packing your valuables.  They use only professional and uniformed movers, clean trucks that are equipped, and offer convenient scheduling.
Their services include residential moving, commercial moving, and packing services.  It is accredited with the Better Business Bureau and enjoys a rating of A+.
AACTION MOVERS
This moving company was established in 1932 and services all 50 states, Canada, Central America, South America, and Europe.  It offers residential and business moving and storage.  With their computerized satellite tracking system, you can track where your shipment is at any time during your move.
It is one of the top agents of United Van Lines.  It also has offices in Phoenix, Las Vegas, Denver, Bismarck, Fargo, Rapid City, and Minot.
Due to their small town roots backed by the wide resources of United Van Lines, it provides unique benefits to customers that not all movers can give – personal attention and a strong network.
For residential moving, commercial moving, corporate relocation, and storage solutions, this professional moving company is a great choice.
JOBBERS MOVING AND STORAGE
This moving company is a moving partner of Allied Van Lines.  From the start of your relocation, you will be assigned a relocation consultant to help you develop a personal moving plan that meets your expectations and your budget.
They provide a complete array of packing services.  Their expert packers can pack all your possessions using high quality packing materials or just your valuables and breakable items.
They specialize in local moving, interstate moving, commercial moving, military moving, and storage.
5 STAR MOVING
This moving company in Fargo provides a variety of moving services including local moving, packing services, piano moving, large item moving, and more.  They are full service movers offering residential and office moves in the Fargo area.
The company has over 14 years of experience in the industry.  It is a family-owned and operated company that strives to deliver customer satisfaction with every move with fair pricing and great service.
They also have a helping hands service in case you just need some extra pair of hands during your move.
AFFORDABLE MOVERS
This is a professional moving company serving Fargo, North Dakota and Moorhead, Minnesota region.  They work hard to make sure your move is convenient and stress-free.
They specialize in apartment moving and business relocation.  Their aim is to make their moving services as efficient and affordable as possible.
Moving labor is only $90 per hour for 2 movers with a minimum charge of 2 hours for all moves.  They provide local or regional moving with competitive rates and competent crew.
Since 2004, the company has provided the best moving services in Fargo-Moorhead.  It is an accredited member of the Better Business Bureau with an A+ rating.
BISON MOVING AND JUNK REMOVAL
This professional moving company will do all the heavy lifting so you can sit back and enjoy your move.
Based in Fargo, North Dakota, they serve the Fargo-Moorhead area. They are proud to say they offer the lowest advertised hourly rates in the area.
For local full-service moving, they charge $110 per hour.  This includes 2 movers, a 24 ft. box truck and all the necessary moving equipment.  They charge a minimum of 2 hours.
They provide residential moving, packing services, moving labor, and junk removal.  Whether moving across town or the next state, they will make you happy with their efficiency and low rates.
They offer standard moving services where you pack your belongings and their movers pick them up or full service moving where they handle everything from packing to transport.
These are just a few of the moving companies found in Fargo offering moving services for residential and commercial customers.
If you want to find out how much your move to Fargo will cost, take a minute to fill-out our short online form with your moving details.  We will be happy to connect you with the finest moving companies in your area to help you with your Fargo relocation.
Obtain your 5 free movers' quotes to so you can plan your moving day today!