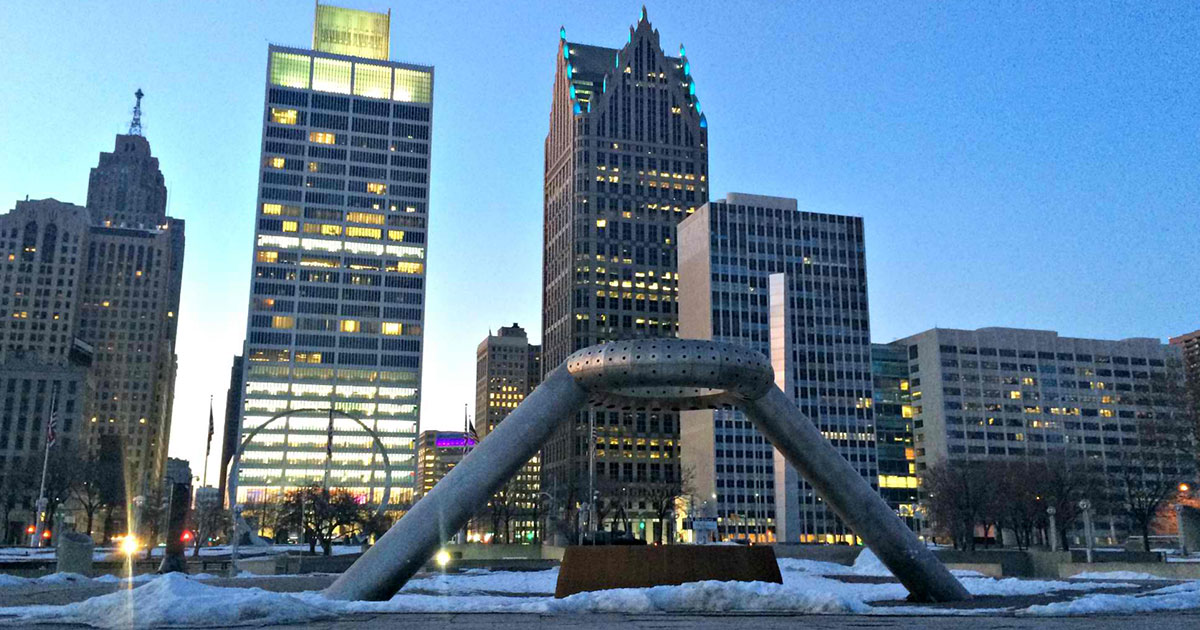 If you are moving to Detroit, Michigan, you are most probably also looking for affordable moving companies to help you relocate.
We understand that this is a stressful and anxious time for you as you try to plan your new life ahead.  We can help you save on your moving costs with 5 free movers' quotes.
Contrary to popular belief, not all moving companies are the same.  They have different moving services and moving prices.  To keep your moving costs down and guarantee a successful move, you need to hire only reputable and experienced moving companies.
When you fill out our quick online form with your moving details, you are sure to receive the lowest moving estimates from professional movers in your area.
These companies specialize on local and long distance moving services, residential and commercial moving, and even specialty moving for antiques, vehicles, piano, or pool table.
Compare moving companies and prices with multiple moving quotes to find the most affordable movers that suit your budget.
In planning your move to Detroit, it is also important to prepare and get to know your new city.
This is a fabulous city that is rich in history and has a dynamic culture.  It is home to world class museums such as the Motown Historical Museum and the Detroit Institute of Art. It is also home of the Detroit Lions and Detroit Tigers.
Wondering where to live in Detroit?  The city has beautiful neighborhoods to choose from. Woodbridge is great for families while Midtown has terrific lofts with easy access to entertainment and shopping.
The Detroit-Windsor area is a vital commercial link between the Canada-US borders and has an estimated population of 5.7 million.  Detroit is a major port city.  Due to economic woes and loss of jobs in the auto manufacturing industry, the city's population declined from 2000 to 2010 but the city is actively working on revitalizing itself as an important economic center in the region.
The city of Detroit has also been in financial turmoil, filing for bankruptcy in 2013.  Since then, redevelopment in major areas of the city has been ongoing.
Still, major corporations are based here. The city's most important companies include General Motors, Ally Financial, Quicken Loans, Shinola, Blue Cross Blue Shield of Michigan, and Little Caesars.
Are you ready to plan your relocation to Detroit?
Obtain your 5 free movers' quotes today to get free moving estimates to help plan your moving budget.
Pick a moving company from our vast network to ensure a safe and affordable move.