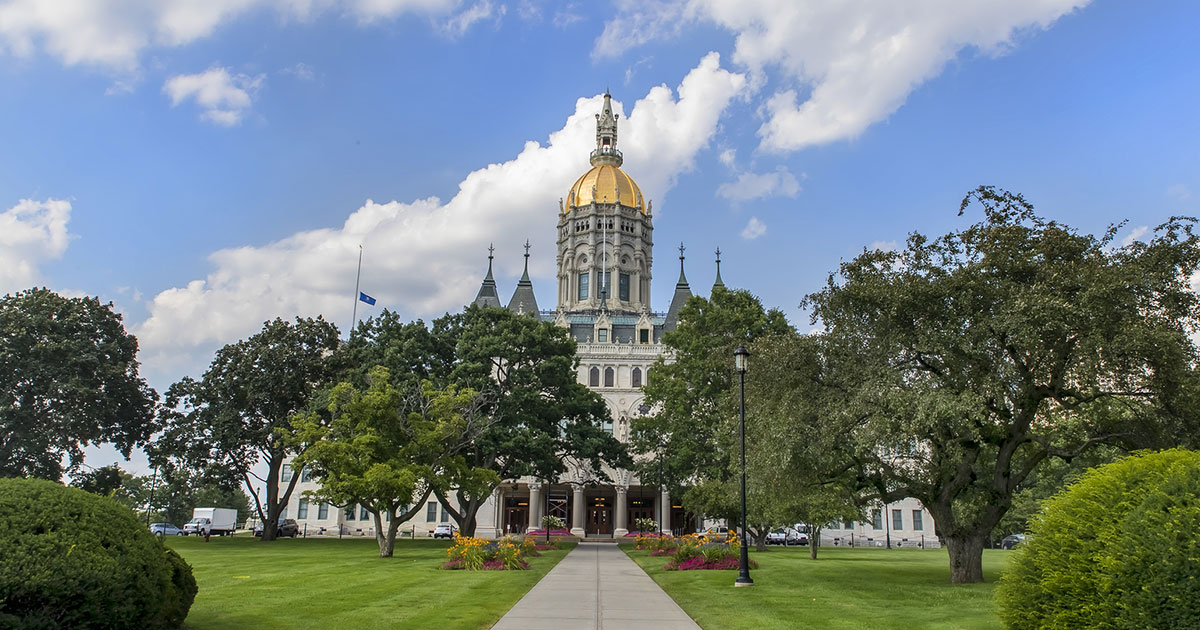 Are you moving to Connecticut?  That means you are now busy planning your relocation, including looking for a reliable and affordable moving company.
3 of Connecticut's counties are actually part of the New York tri-State area (New York, New Jersey, and Connecticut) although in truth, the state's culture is much closer to New Hampshire, Maine, and Massachusetts.
When moving to Connecticut, it is possible to have a city lifestyle or live in a farm in a friendly suburb with a small town atmosphere.
The 8 major counties of Connecticut are:
Hartford
Fairfield
Litchfield
Middlesex
New London
New Haven
Tolland
Windham
No matter where your destination is, it is easier and more convenient to work with a professional moving company because they understand weather conditions, especially for Connecticut relocation.  The weather can change drastically in a matter of minutes.  This is particularly true during spring when rain showers are abundant.  In the winter, snowfall also makes moving more challenging.  The best time to move to Connecticut is in summer of autumn.
The state of Connecticut has major highways that sometimes twist and wind into really scenic routes. However, in New Haven and Hartford, city traffic can be bad.  You may also need to secure a residential parking permit as it is not possible to park on many of the streets without a permit.
Your moving company can take care of these requirements for you.  By choosing a local moving company that is familiar with the rules, you can save yourself a lot of stress.
The best thing to do is to plan ahead, especially when hiring a moving company.  Summer and fall are peak times for moving and most professional movers and even moving truck rental companies are fully booked.
As early as now, you can already shop for your movers by requesting for your 5 free movers quotes and begin comparing moving rates.
By booking your moving date ahead, you can let the movers plan your move and focus on getting ready for your new home and new life.
You can have peace of mind that you are in good hands when you find your moving company with 5moversquotes. Our network of movers consists of experienced, licensed, and insured moving professionals that can successfully relocate your home and your family to Connecticut at the best price.