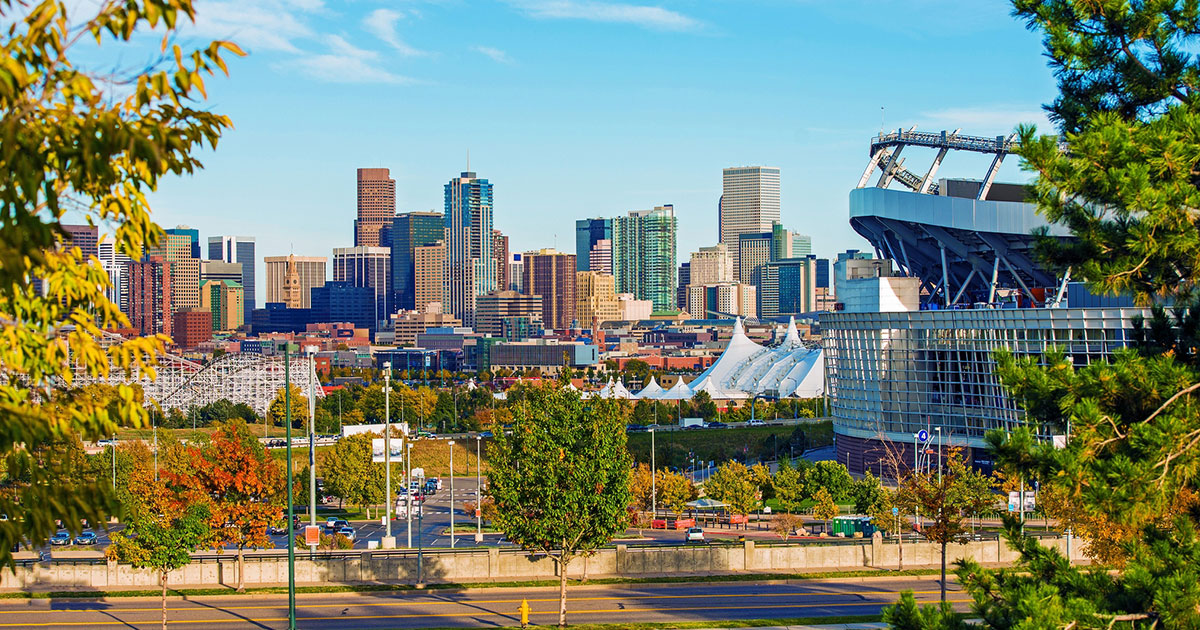 Nicknamed the Switzerland of America by no less than President Theodore Roosevelt, this hearty and beautiful state is home to some of the wealthiest communities in the country.
If you are planning to relocate to Colorado, you will need to consider hiring the best moving company in your city to help.
While it is one of the highest states in America, the state of Colorado has one of the finest infrastructures.  Roads are maintained for maximum driving safety which could mean construction or road works along your route.  Professional moving companies specialize in the transport of goods even in challenging road conditions and would know how to get your cargo to your destination safely.
For example, if you are moving to Denver, winters bring a lot of snowfall andice.  It is not advisable to move during winter months or if necessary, it is better to let professional movers take care of moving your household goods.
Rather than drive a moving truck by yourself, in possibly hazardous conditions when rainy or snowy, you could feel much more confident when you leave the driving to the relocation experts.
If you hire a moving company, they will also take care of checking moving permits required by the state or any parking restrictions.
From modern Denver, the capital, to Colorado Springs, one of the world's most beautiful landscapes, to Aspen, playground of the wealthy, you have many places to choose from when you move to Colorado.
No matter where you will be coming from, our vast network of professional moving companies can take care of your relocation needs at the lowest possible costs.
We have Colorado moving companies that know the terrain very well and are trained to transport all types of household or commercial goods safely and efficiently.
Request for your 5 free movers quotes and receive the lowest moving bids from professional movers in your area.
You can remove all the stress from your move when you work with the right moving company.
Click request free moving quotes to find the best moving company for moving anywhere in Colorado.