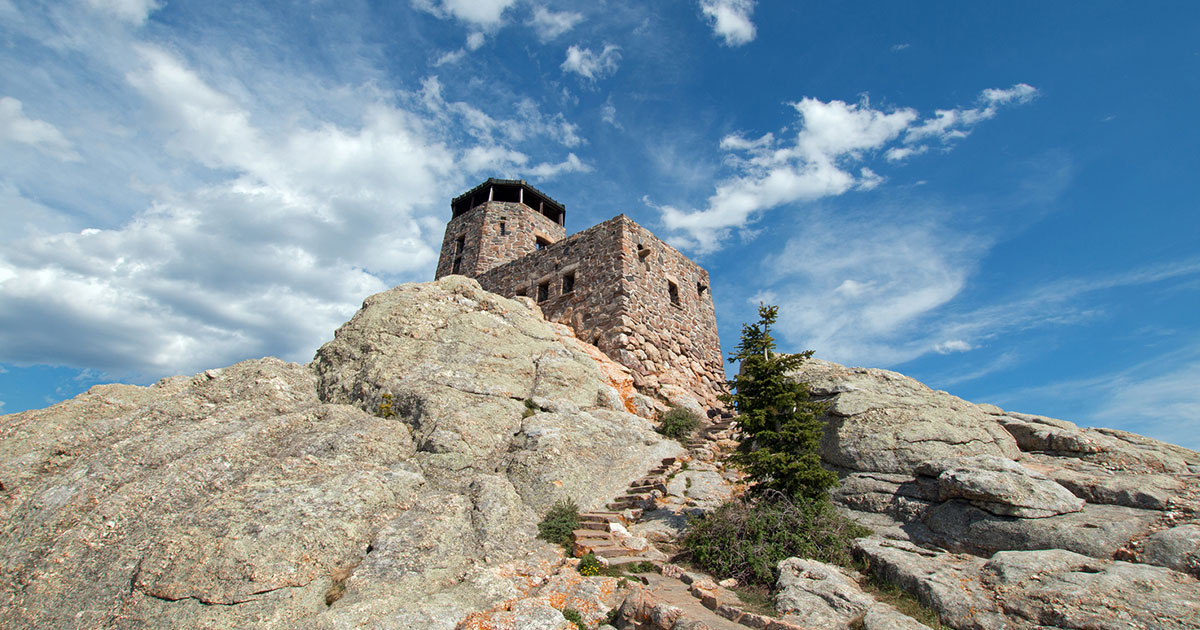 BEST MOVING SERVICES TO CHEYENNE – HOW TO HAVE A SMOOTH MOVE
The state of Wyoming is home to the largest coal reserve and the biggest elk herd.  Rich in natural resources, it appeals to many people as a moving destination because of its high quality of life.
When planning to move to Cheyenne, Wyoming, you'll need to hire a good moving company to transport your household belongings safely and affordably.
Using 5 free movers' quotes, you can compare moving companies and their moving rates so you can choose the most suitable package that is within your budget.
It is important to choose your moving company carefully to ensure your move goes smoothly and you don't overspend on moving expenses.
Fill out a quick online form with your moving details to receive fair and accurate moving estimates for planning your moving budget..
ESSENTIAL FACTS FOR MOVING TO CHEYENNE
There is so much to look forward to when you move to Cheyenne, the capital of Wyoming.  It has around 61,500 residents enjoying the peaceful surroundings and stable economy.
You surely have a lot of questions about moving to Cheyenne so we aim to give you as much information as possible.
Cheyenne is located on the Front Range of the Rocky Mountains.  It is about 106 miles from Denver and is surrounded by rolling prairie.
The city has cold and long winters and warm summers.  It gets about 60 inches of snow a year, usually from February to April.  Because of its high elevation, the city is also one of the windiest in America.
As a capital city, the government is its biggest employer with many employed in the US Air Force.  Other popular industries are cattle raising, manufacturing, energy, and distribution.  Some of its big employers include Great Lakes Airlines, Taco John's, and Green House Data.
In Cheyenne, you can enjoy a variety of annual events. The world's biggest outdoor rodeo happens here and hundreds of thousands of people watch 9 days of rodeo, carnival, and concerts.
The city's Parks and Recreation Department also operates an Ice and Events Center, a skateboard park, 2 golf courses, and the Cheyenne Botanic Gardens.
Enjoy shopping at the city's western wear shops and become a genuine cowboy or cowgirl.
There are several ways you can move to Cheyenne, including moving truck rental, packing and unpacking services, or full moving services.
Choose from very affordable moving services by requesting for your 5 free movers' quotes.
If you are ready to start packing, plan your Cheyenne relocation with licensed and insured movers from our network.