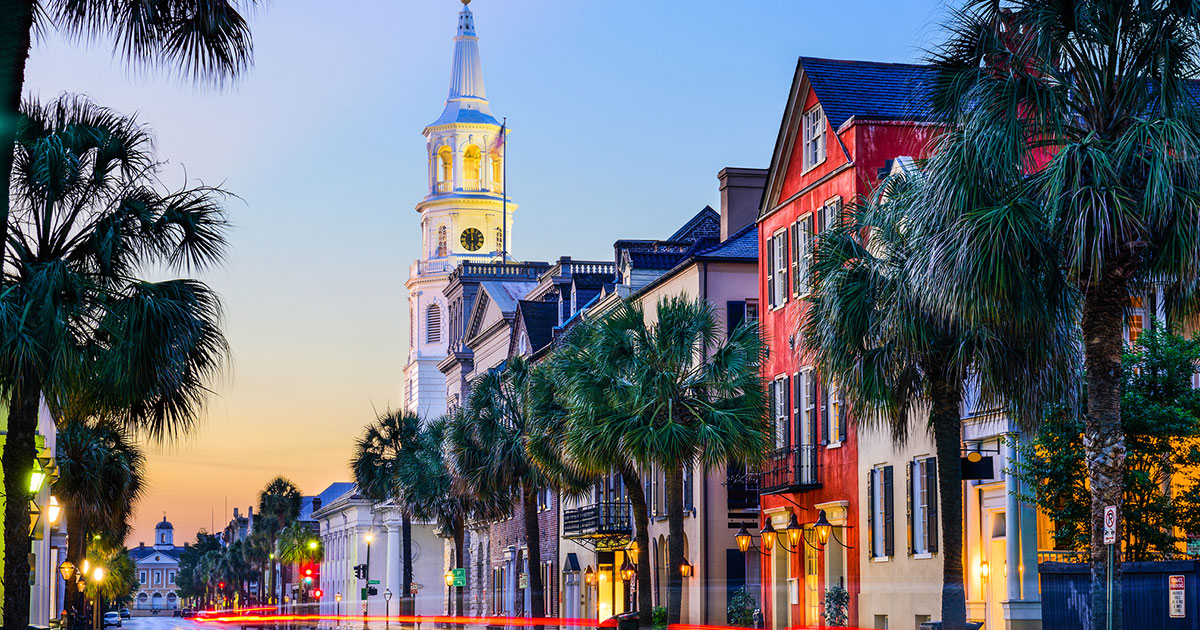 GUIDE TO CHARLESTON MOVING COMPANIES – FREE MOVING TIPS AND MOVING QUOTES
West Virginia is America's southernmost northern state.  When moving to Charleston, the capital, you will need help from a great moving company for the safe transport of your household goods.
Moving companies offer a wide variety of moving services to suit your needs and budget. It can be overwhelming to pick the right moving company to ensure a successful move.
There is an easy way to know which movers in your area offer the lowest moving services for a high quality move. You can obtain 5 free movers' quotes to compare moving rates to conveniently select a local or long distance mover.
Fill out a quick online form with your moving details and you will receive accurate and fair moving estimates for your type of move.
CHARLESTON AS A TOP MOVING DESTINATION – QUICK MOVING FACTS
West Virginia experiences a change for all the 4 seasons.  But no matter what season it is, there are a lot of pleasurable outdoor activities to enjoy.  Residents stay fit with skiing and mountain hiking.  Beautiful lush countryside with mountain views also provides a welcome respite even to jaded eyes.
Charleston is located on the Elk and Kanawaha rivers in the West Virginia mountain regions. It has earned the name Chemicalville because along its rivers are some refinery companies.
Crime rates are relatively low and residents are neighborly and friendly.  With 51,000 residents and around 200,000 in the metropolitan district, Charleston is a mid-sized city with the charms of a small town.
The city's other attractions include 20th century architecture and believe it or not, a 23 karat gold dome of the Capitol building.
There are plenty of business opportunities in the city and average commute time is less than 20 minutes.
Housing options are also very affordable.  The average rent is $655 while homes sell starting at $138,100.  Overall, the cost of living in Charleston is relatively low compared to other cities in the region.
Your household goods will be travelling through steep hillsides and mountainous areas.  A professional moving company will know how to maneuver these mountain roads for safe transport.
If you are moving from another state, you will require a long distance moving company.  You need to make sure your movers are qualified to perform your move based on license and insurance requirements of the state.
Obtain 5 free movers' quotes today to compare licensed and qualified moving companies in West Virginia for your relocation.