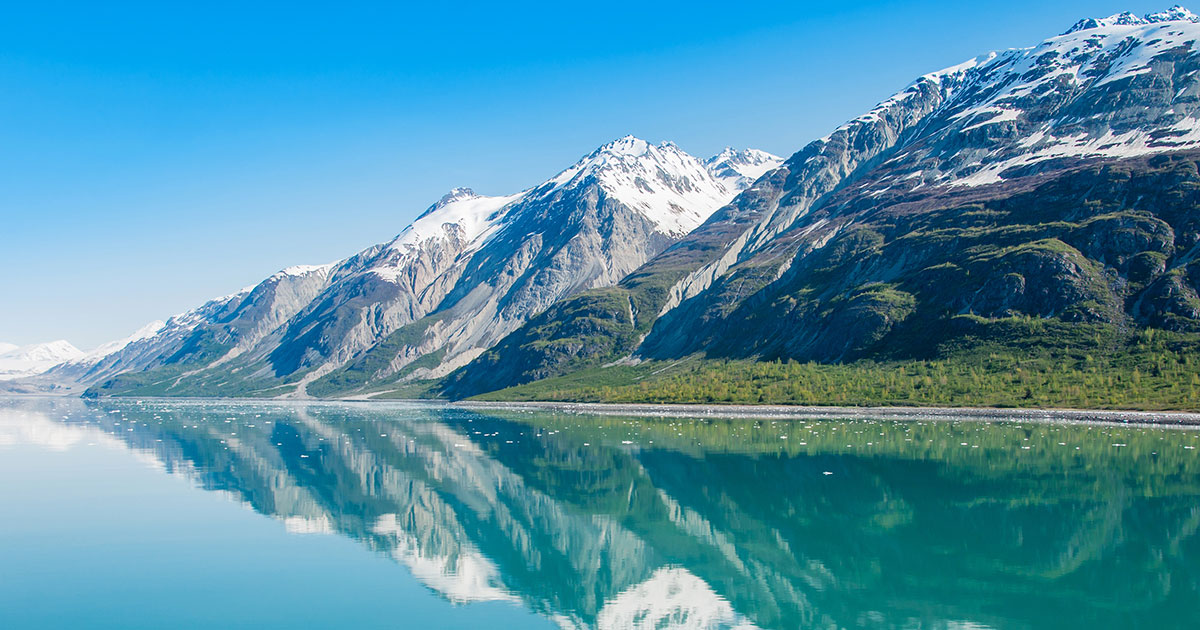 Alaska is America's biggest and most northern state.  If you are planning to move to any part of Alaska, you should know that there are few highways in the state and most of them are not connected.  Rather, ferries, planes, seaplanes, and private boats are preferred methods of transportation.
When moving to Alaska, you will soon understand why it is called America'sLast Frontier.  It is important to relocate to Alaska with a good moving company that specializes in the area and would understand how to transport your precious possessions at the most convenient and affordable way.
It is important to plan your move to Alaska in the summer months, or from May to October.  Spring and fall are rainy months and the winters are very cold.  It is difficult to move your things into your home when it is muddy outside or to slip while carrying boxes due to ice.
Moving permits are not required in Alaska but when moving to populated areas such as Juneau, Fairbanks, or Anchorage, your moving company should check for parking requirements ahead of the move.
If you are flying out to Alaska, you can search for moving companies that specialize in shipping and storage.
Relocation in Alaska is not like most moves as it is one of the most beautiful regions in the world but also one of the most challenging.  For this reason, it is critical that you work with a dependable and experienced moving company that can make your move successful and convenient.
We have many moving companies in our network that specialize in local, long distance, and international moving services.
We can help you find the best Alaska moving companies with our 5 free moving quotes.  You can easily check movers and compare prices that would suit your budget.  With our vast network of moving companies, we have the right moving company no matter where you are coming from.